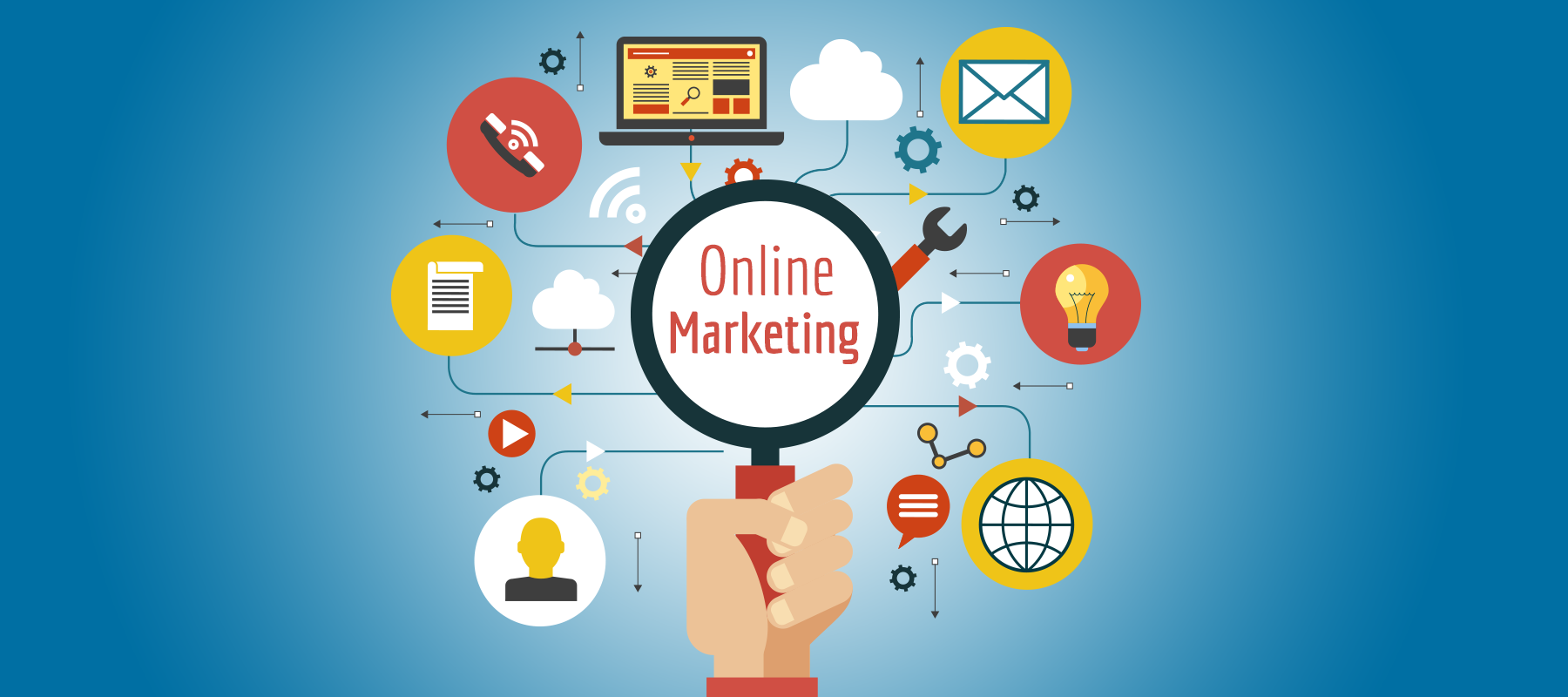 10 Sep

9 advantages of online marketing

In the digitization era, marketing is incomplete without online marketing. Small businesses and startups often struggle with having an excellent online presence for their business as compared to the huge corporations. Online marketing could be your answer to make your business or new ideas successful. Having a business website in today's digital competitive world is a must. However, having an online presence does not simply mean that you need to have a business website. There is more to it, all the requisites need to be fulfilled like online branding techniques and creative brand strategies for online marketing campaigns.

Readers often consider marketing and online marketing as a single concept. However, the two are different from each other. Marketing is simply broadcasting information about anything offline, be it a product or a business. On the other hand, online marketing is broadcasting the same via an online medium. This also entails social media marketing, email marketing and much more.

Here are some benefits of online marketing:

1.Promoting your Business 24/7

One of the many advantages of online marketing is that you can market your business all the time. Online marketing has the advantage of selling and pitching your business or business products/services without any time restrictions or geographical barriers.

2.Growth Opportunities

A business with an established online presence enjoys the perks and benefits of being online, such as building a brand identity, gaining popularity and an audience that follows you. Unlike traditional marketing methods where opportunities lesser, online marketing has tremendous opportunities for growth.

3.Reaching out to Your Audience

It becomes easy to reach out to a wide audience. When you send out a message, you send out a message to the audience that is already following you, along with people who are searching for content you post. It is important to keep in mind keyword research and hashtags while marketing online.

4.Analyzing and Evaluating Every Action

Unlike traditional marketing where businesses have to wait for days to analyze and evaluate their best performing marketing techniques and campaigns, online marketing makes it possible to evaluate every business action taken instantly. This is possible because as and when people start to engage with your campaign, you are able to track insights. These include your reach, traffic to website, likes, shares, etc.

5.Learning Opportunity

Online marketing enables a business, whether a startup or a small business, to stay in the competition. No doubt the journey to be as successful as huge corporations will be difficult. But the opportunity it provides will be huge. For a startup owner, this is an opportunity to experience/explore from the large corporations and make your startup succeed.